1/4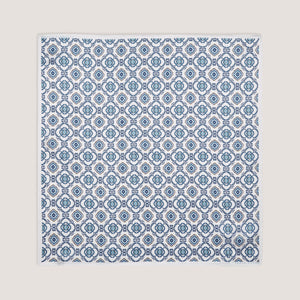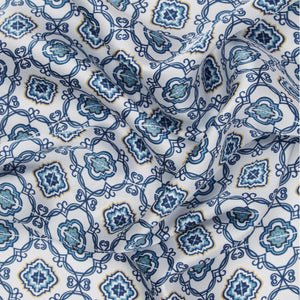 Free shipping available. Please see more about the timings while checking out.
The Fabrics
Each fabric is sourced from the finest producers
Silk Scarves

At Victoria Ragna we pride ourselves on beautiful and high-quality products made in Europe to the most exacting standards. Our silk is of the finest quality, and skillfully crafted into a scarf in our factory by Lake Como, Italy.

Wool Scarves

Our merino wool is imported from Australia, which is known for producing high quality merino wool. The wool is sent to Scotland where it is dyed and woven using a jacquard technique to bring out the patterns.

Cashmere Scarves

Our cashmere is dyed and woven in Scotland using a Jacquard technique. After weaving, the fabric is then cut and finished to become our soft and warm cashmere scarves.
2/4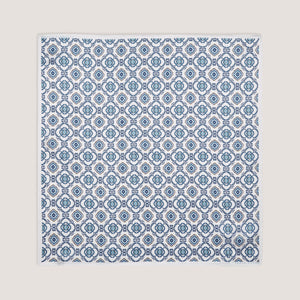 3/4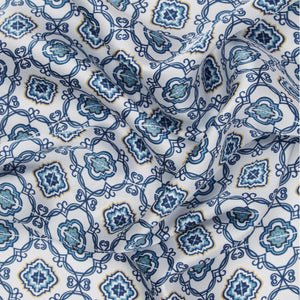 4/4