Luxury scarves for the modern adventurer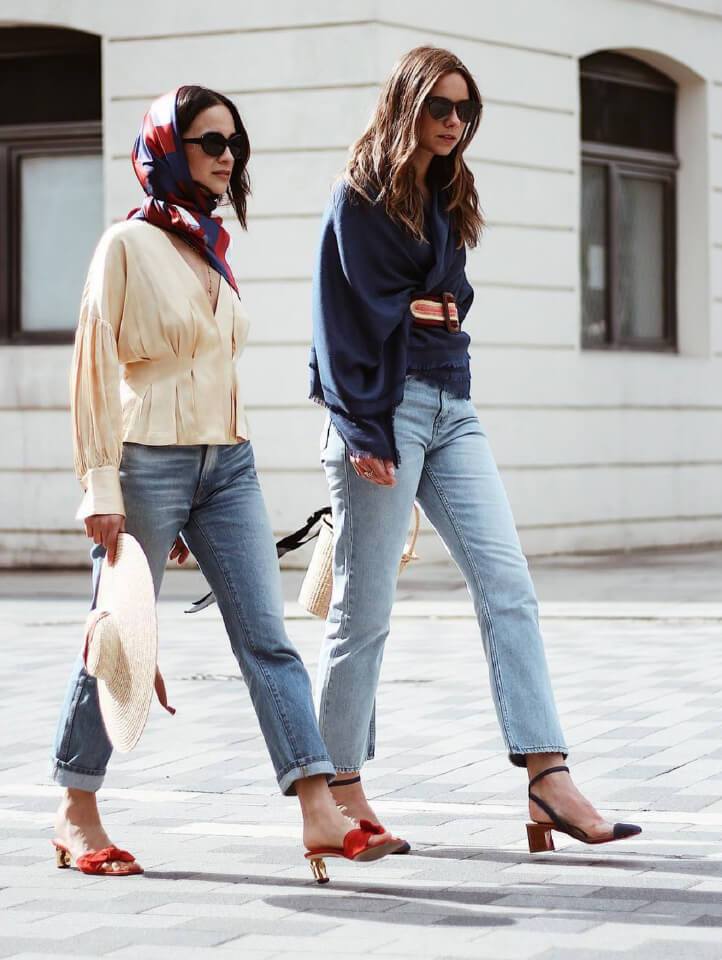 The Woman
Dynamic, adventurous and considered, the Victoria Ragna woman appreciates beautiful things and knows how to make them personal.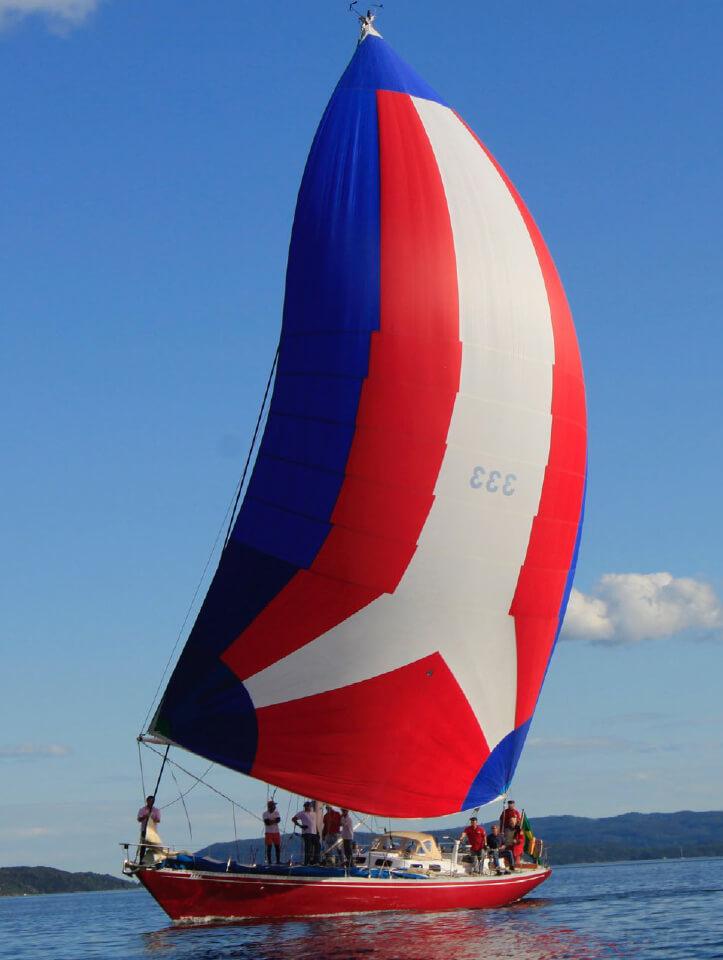 A modern love story across Norway, Brazil and England, Victoria Ragna was founded by Victoria and her husband Felipe to bring her artistic talent for beautiful prints to the contemporary wardrobe. Their shared passions for nature, global adventures and their native countries influence each and every personal design, hand painted by Victoria with love.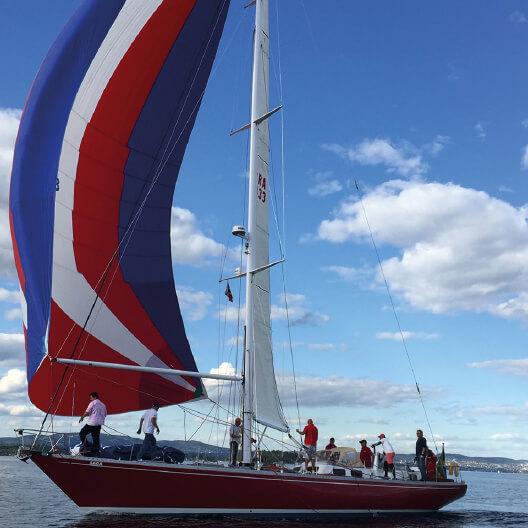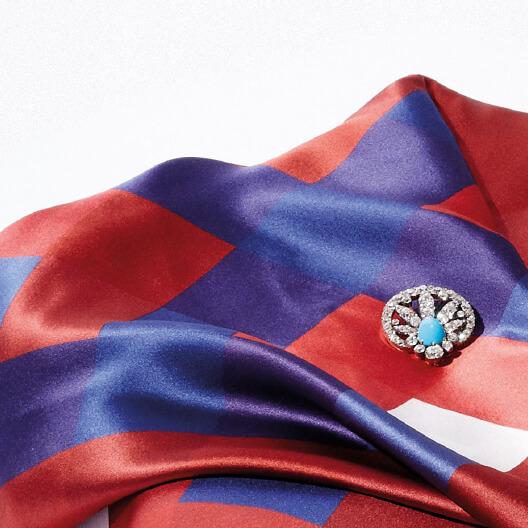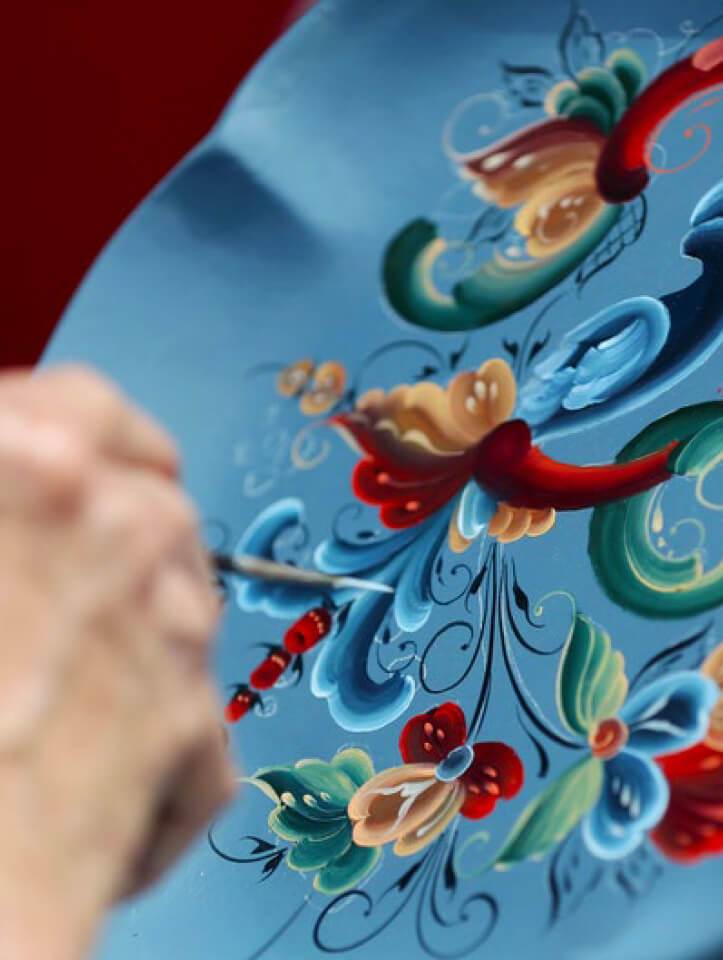 Victoria Ragna designs are inspired by the founders' Norwegian and Brazilian heritage, and the dramatically different landscapes that formed their childhoods. From luscious tropical leaves from the Brazilian rainforest, to delicate floral 'Rosemåling' designs influenced by traditional Norwegian folk art, the rich patterns of their lives are woven into bold new stories each season.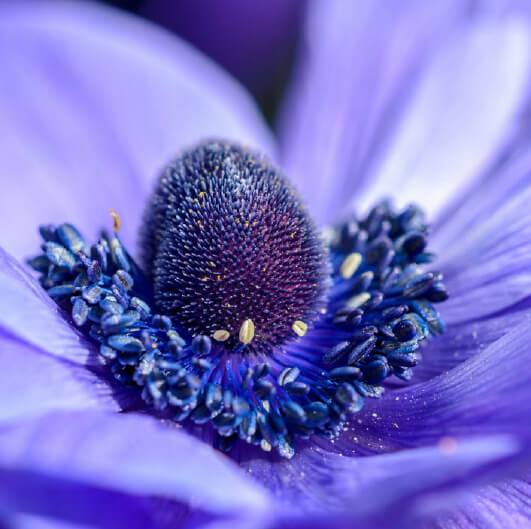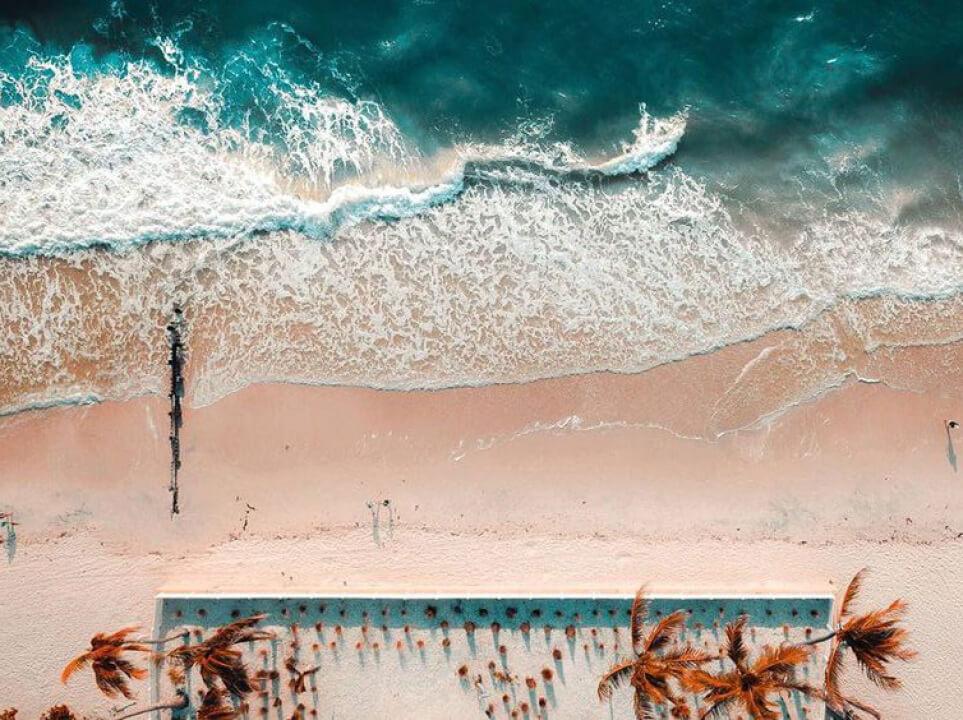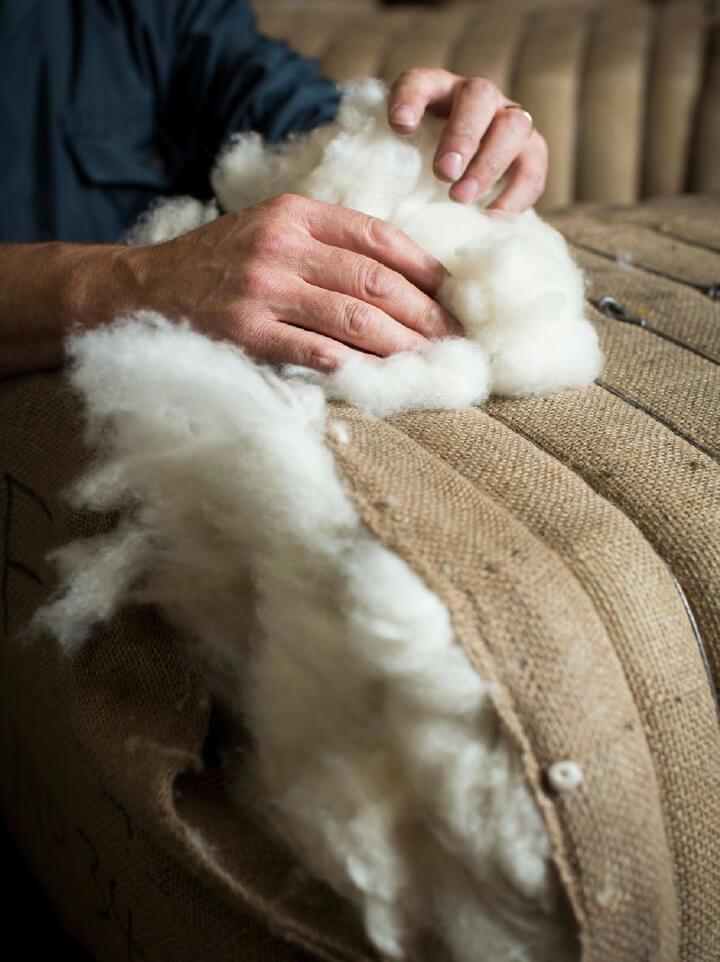 The Fabrics
At Victoria Ragna we pride ourselves on beautiful and high-quality products made in Europe to the most exacting standards. Our cashmere is dyed and woven in Elgin, Scotland using a traditional jacquard technique. Our merino wool is imported from the Australia and dyed and woven in Scotland. Our silk is sourced from the finest silk worm farms in China and then woven, dyed and sewn in our factory in Lake Como, Italy.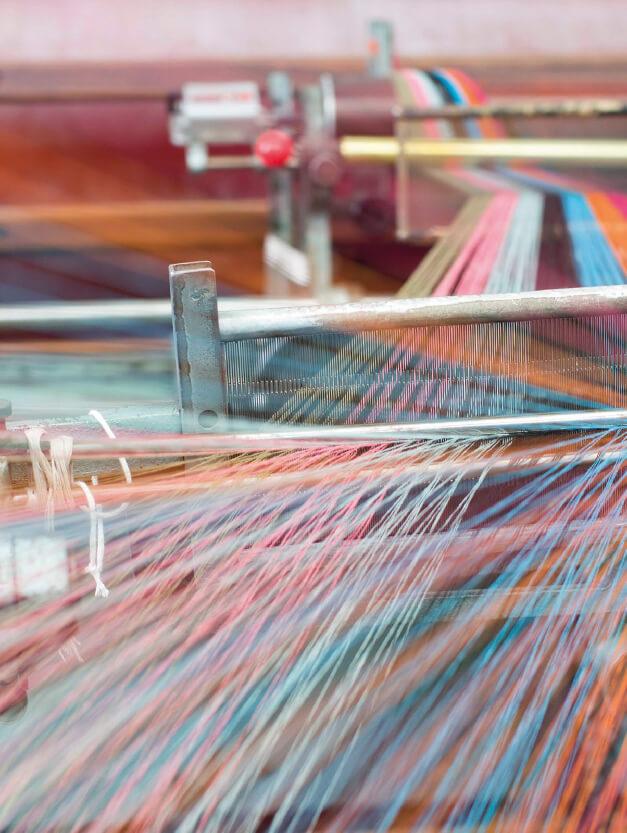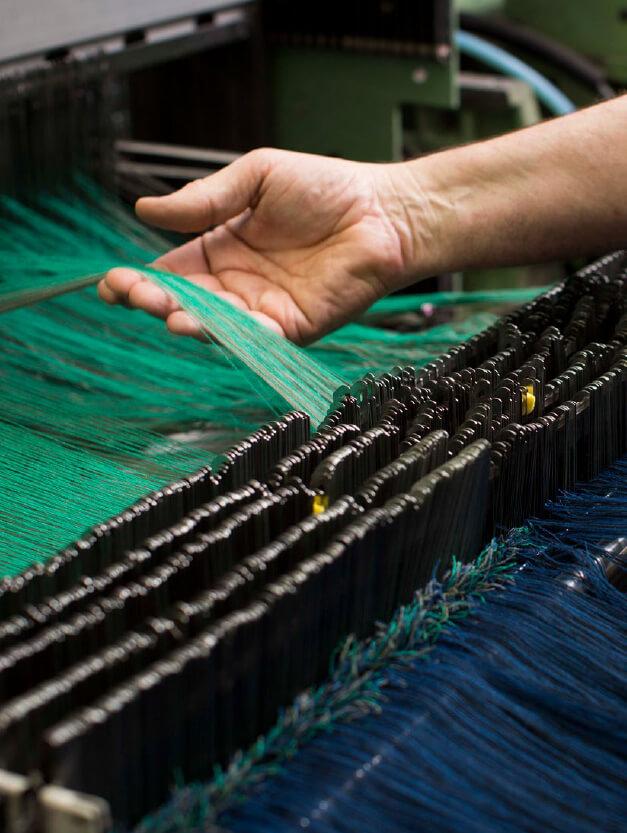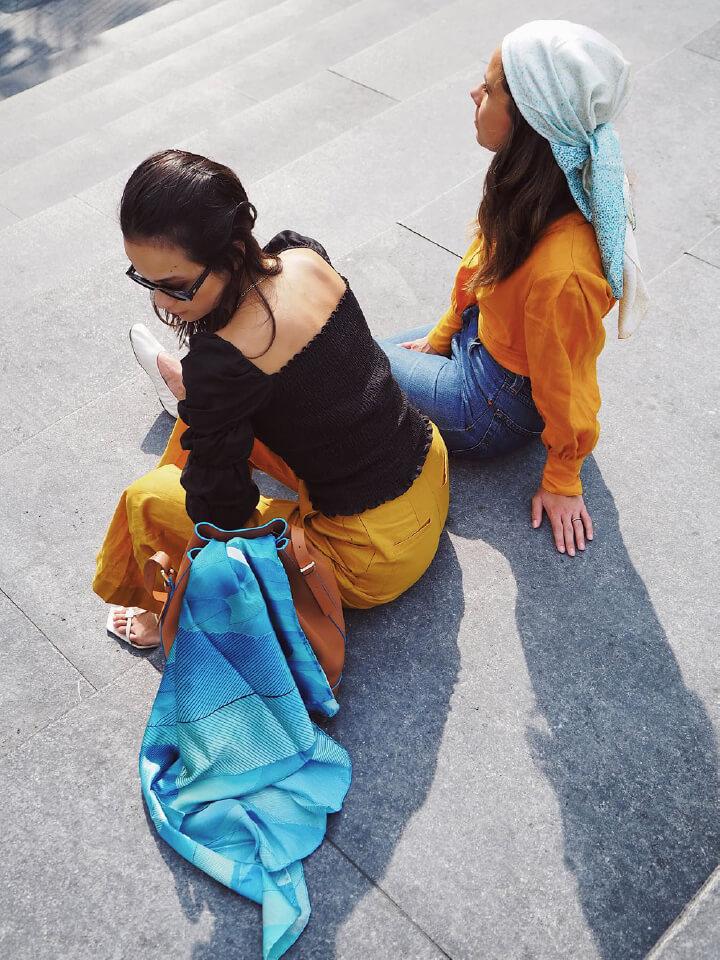 We know that scarves are personal. That's why our collections are inspired by our surroundings but made for you, the friends of the brand and the ones who wear them best.